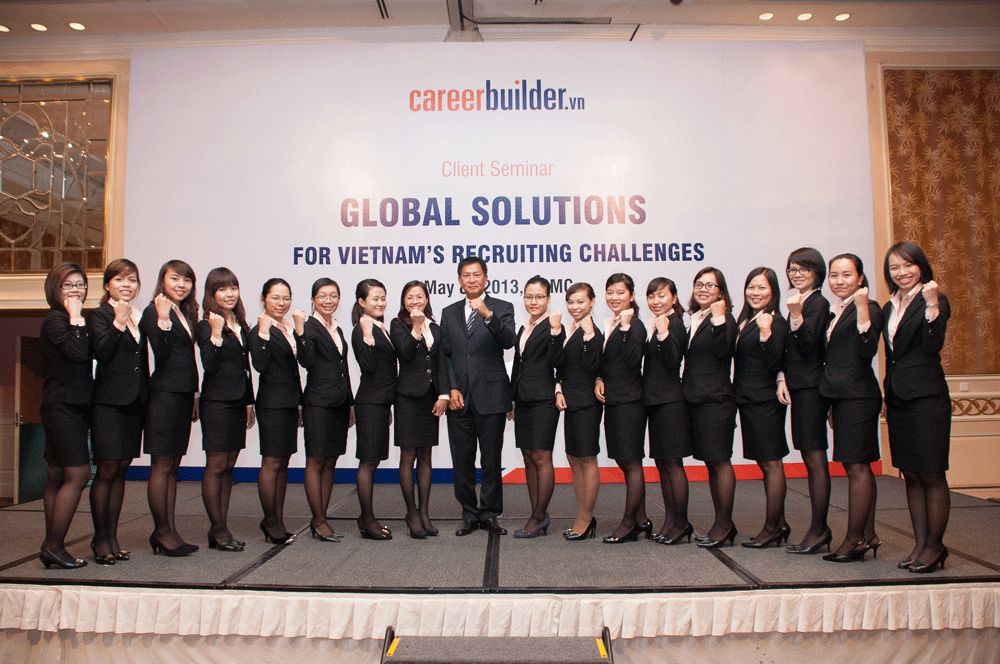 To obtain results after a long course we need to look further for human development as part of the strategic plan. The range of issues we focus mainly in three major categories including skills, knowledge and working attitude.

At CareerBuilder Vietnam, we offer our Employees with skill-focused to move forward their career path and to enhance their leadership.

Training that positions you to hit the ground running with ongoing learning and development courses.